What's New
New Packaging
In response to a number of customer comments, we completely redesigned our packaging, so the package is smaller, lighter and more environmentally correct.
We were able to eliminate a significant amount of plastic and weight so there is less shipping weight and less waste in general.
Unique is Thinner
All Unique products are now a thickness of .008. Average latex is .08 which translates to Unique being on average 10 times thinner than latex.
Ordering Tips
For a better experience when ordering and using Unique, please remember the following tips:
Please make sure you input your correct address and do not use a P.O. Box.  Our delivery services cannot deliver to a PO Box. Keep in mind weekends when ordering. If you order late on a Friday, your order will not be shipped till Monday morning.
Pay attention to the sizing information of each of the different condom options.  If you choose a condom that is too big it will slip off because the material has different elastic qualities than latex.  Unique Pull is our best seller and fits the majority of people but if you are of narrow girth, please order Unique SecureFit.
Unique Press
See how Unique was rated against the top luxury condom brands.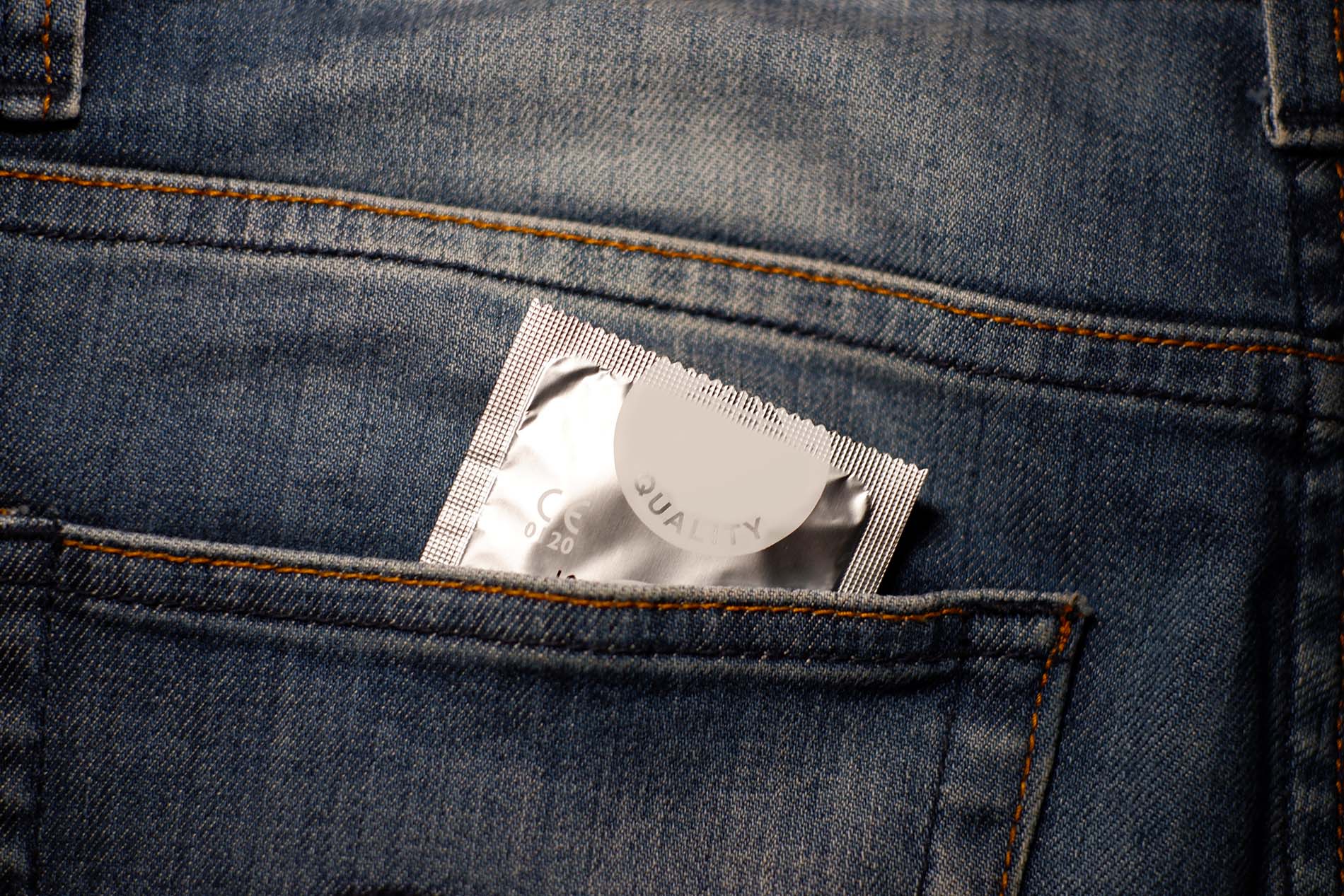 Reviews
Well worth the price! Wont use anything else going forward.
Anonymous
25-03-2023
verified customer
Great condoms
Jason
24-03-2023
verified customer
Still the best out there, but I didn't receive my order, tracking, or any correspondence as to why 22 days later. I know things happen, so still 5/5, but a follow up would be nice ;)
Anonymous
23-03-2023
verified customer
Also really great condoms!
Anonymous
21-03-2023
verified customer
These are the best condoms!
Anonymous
21-03-2023
verified customer